Thermal & Acoustic Insulation
We believe that the Insulation Contractor must make an increasingly important contribution to the energy conservation measures which are required by today's environmental demands.
To this end it is the commitment of Gill Insulation to provide services second to none in response to our clients' needs and we continually adapt our services to satisfy our clients' expectations.
Through high standards of training and quality assurance measures we ensure that our staff meet the most exacting standards in all projects regardless of size with which we are entrusted.
Without this commitment from a progressive and proactive insulation specialist such as Gill Insulation even the most advanced H & V installation can be rendered inefficient.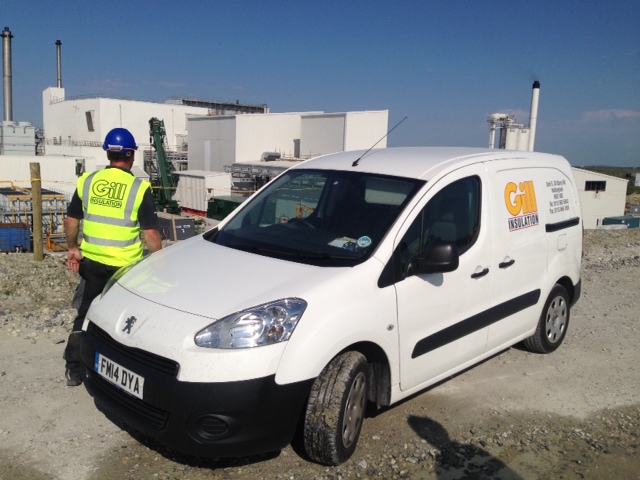 Experienced Professionals
In achieving a reputation for complete professionalism Gill Insulation has not forgotten the traditional values which have sustained it through 70 years of trading. We retain a substantial core of directly employed engineers, skilled in all aspects of thermal and acoustic insulation, many of whom have spent most of their working lives with the company. In return for our commitment to their welfare and training we receive from our employees high standards of quality and loyalty.
Whatever the scale of your project we pride ourselves in our ability to meet your precise needs. We maintain a substantial estimating resource to ensure that our clients' enquiries are dealt with efficiently and accurately and can advise in depth on all matters pertaining to insulation and appropriate finishes. We have a comprehensive grasp of insulation specification and use our expertise in partnership with our client and their employer.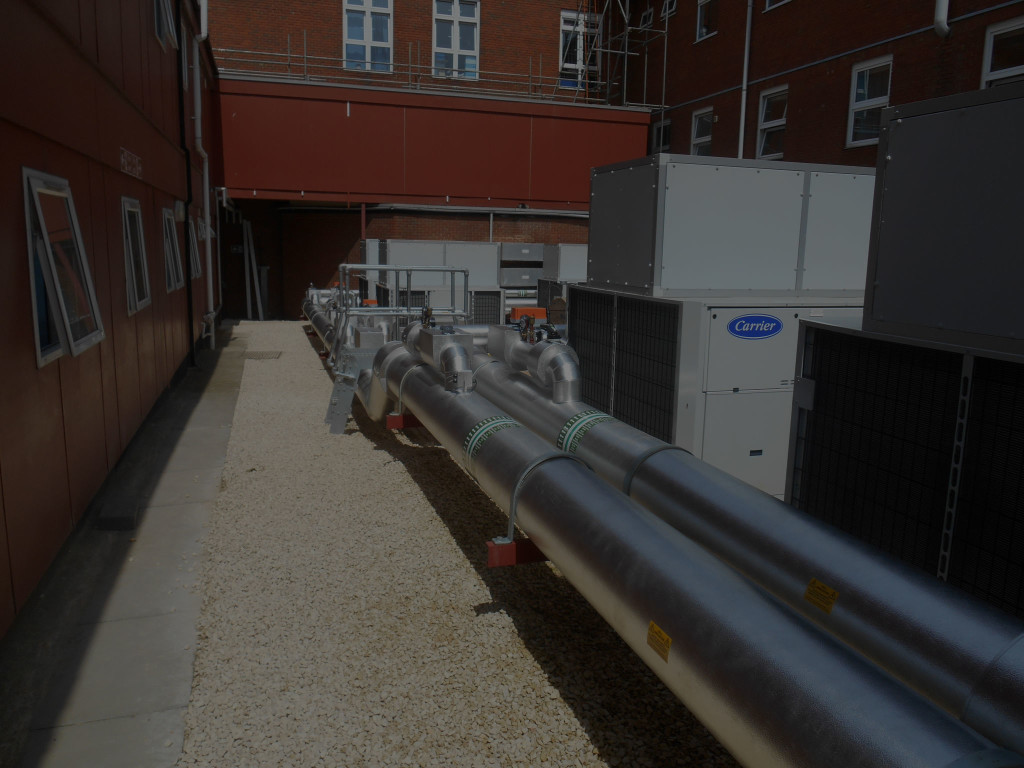 Gills started to be exact in 1948 by Commander Norman Gill originally in Stoke serving the potteries – whom went on to open another office in Nottingham in which remains as the head office of the Gill Group and covers most of the UK and later an office in Ipswich covering the Eastern area.  We expanded in the early 1990's opening an office in Manchester, Cambridge and Barking but through recession of the early to mid 90's had to close all except Nottingham and Ipswich of which are major players within the Insulation Contracting Market as of today's date